If you have been progressively losing more and more teeth, you have probably also seen your food choices diminish as each tooth goes. If you have now lost several teeth, you may find you are getting uncomfortably limited in the foods you can eat. How long is it since you were able to bite into a crunchy apple or eat a steak?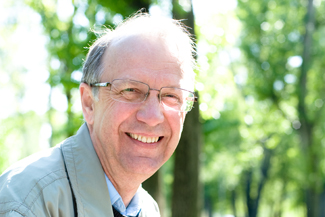 Chewing pressure
If you'd like to get the full range of foods back into your diet, then it's time to seriously consider replacing those lost teeth with dental implants in Herefordshire from Warrendale Dental Care.
Dental implants are different from dentures or bridges because they give you back tooth roots as well as crowns. Roots are there in the jawbone to stabilise your teeth so that you can eat what you like. The average adult male has a chewing pressure of around 97kg or 200lbs, and dental implants in Herefordshire can withstand this easily.
Jawbone renewal
Dental implants also help keep your jawbone strong and healthy by acting as replacement transmitters for the tremors that are sent out into the bone around a tooth root every time upper and lower teeth come together. These tremors tell the jawbone cells to keep on renewing themselves. Without these signals, the jawbone actually starts to dissolve itself and can shrink in size and density by up to 25% in the first year after losing a tooth.
This is why dentures that once fitted really well can become increasingly loose, no matter how many times you get them relined.
Denture stabilisation
If you have loose dentures and don't want to switch to dental implants in Herefordshire, we can use implants to stabilise your dentures. You still take your dentures out at night to clean them and soak them, but during the day, they are attached to your jawbone and therefore are much more stable.
Can you have dental implants?
These days, many more people are able to have dental implants fitted. You need to have a healthy jawbone to put them into, but if yours has already deteriorated, we can often improve its capability with bone grafts and sinus lifts.
Book a consultation to find out more.