Rossmanor Limited, trading as Warrendale Dental Care, is an Appointed Representative of Financing First Limited, which is authorised and regulated by the Financial Conduct Authority to carry out the regulated activity of credit broking.
Your picture perfect smile
Start your journey today.
Correct your smile and regain your confidence.
0% Finance over 12 months
2 free retainers after treatment as finished
The leading wire free hygienic way to straighten your teeth and improve your smile.
Invisalign is really easy.
With our oral scanner you don't need the traditional impressions and a simulation of your new smile can be seen at the same appointment.
Once we have planned your new smile you wear the clear aligners in sequence and your smile will gradually develop before your eyes.
You will be amazed.
Following your initial assessment, removable clear aligners/retainers are designed for you to wear for several months. All you do is change them every two weeks and your new smile will develop before your eyes - you will be amazed.
They're clean, hygienic and removable so you can eat normally and clean your teeth properly.
Come and take the first step to boosting your self-confidence through your new picture perfect smile.
Invisalign from £1,600 for more information click here to view our fees.
Complex/Involved treatments from £2,000
Various options available to make your treatment more affordable.
Call Us Now On
01989 562052
If you have any questions
Crossbite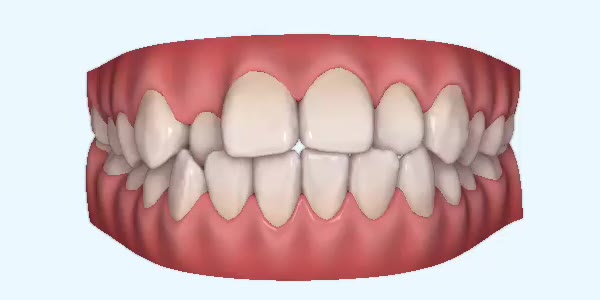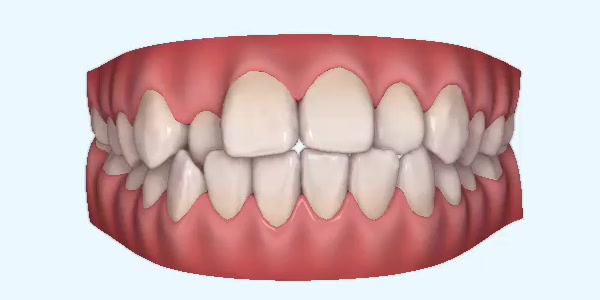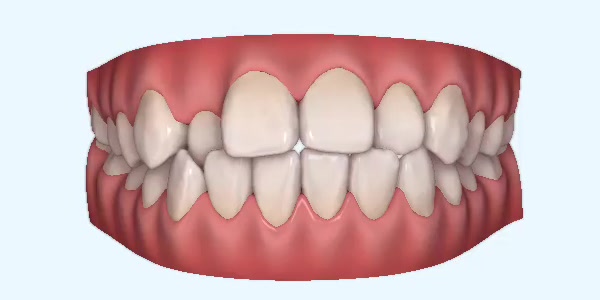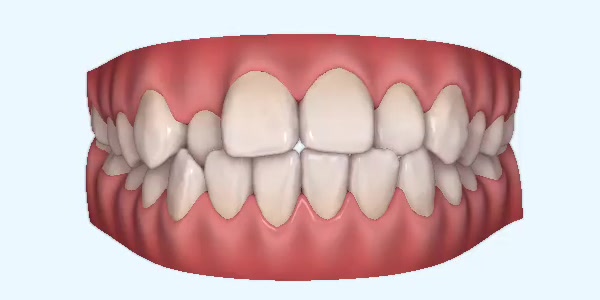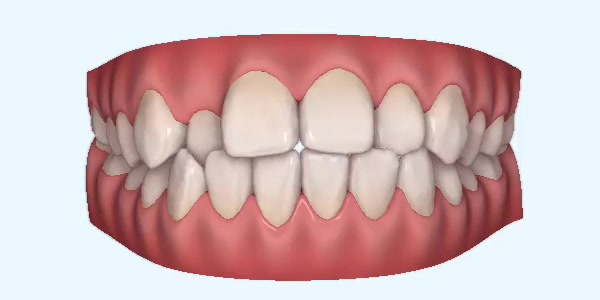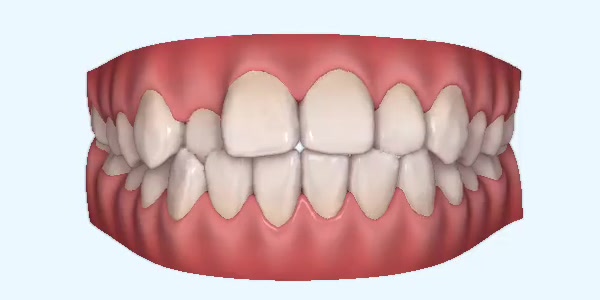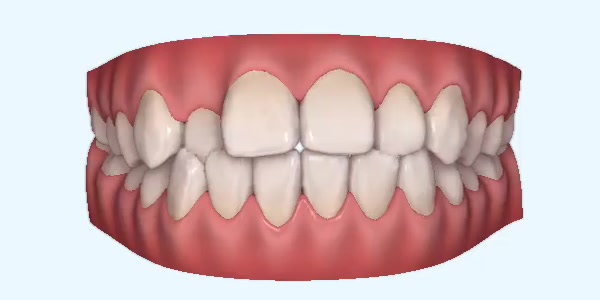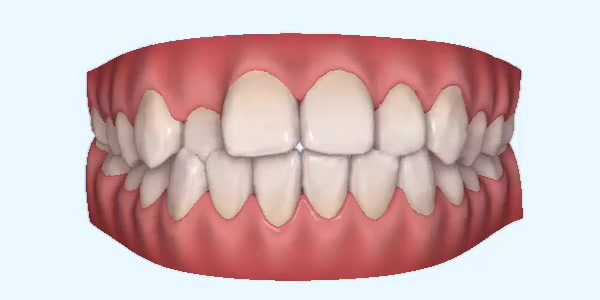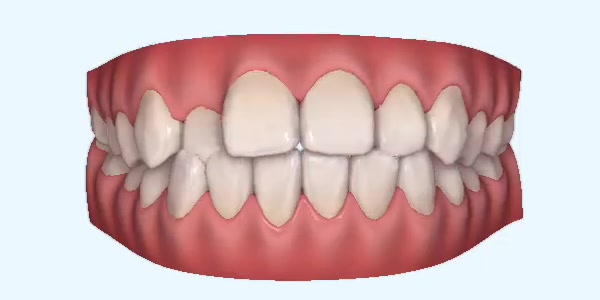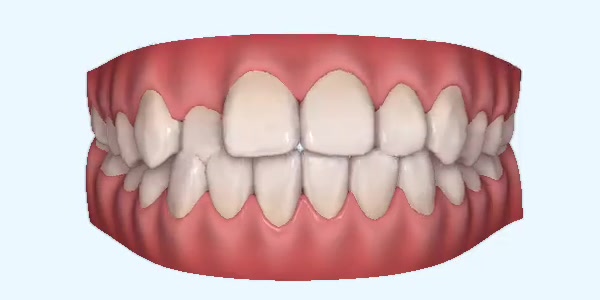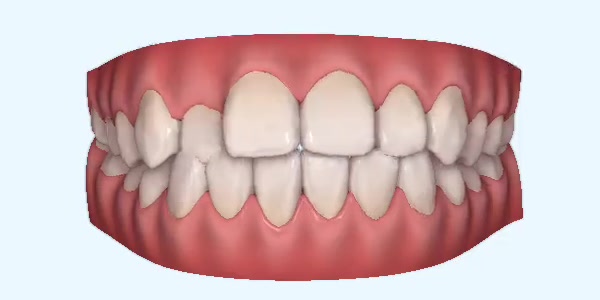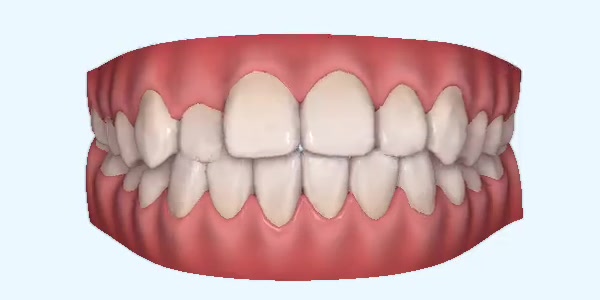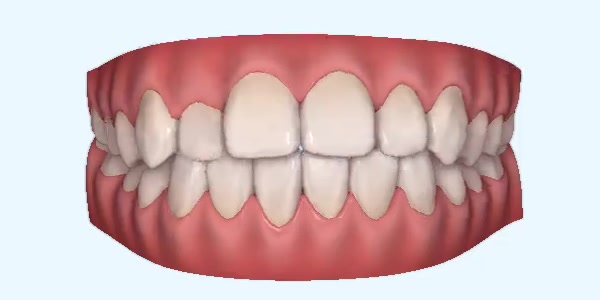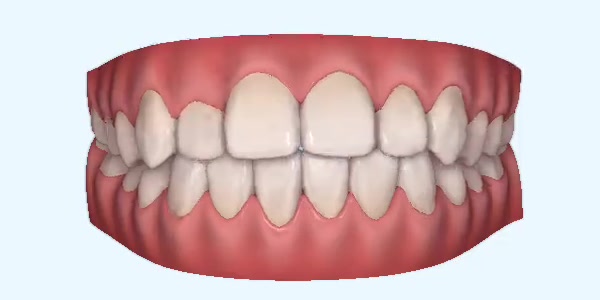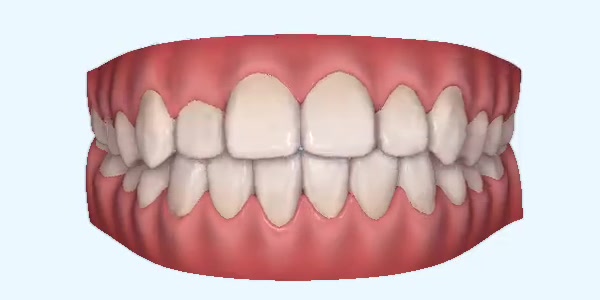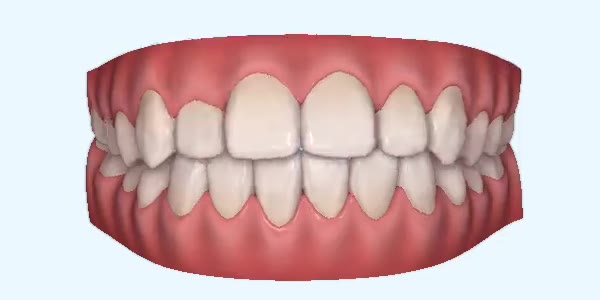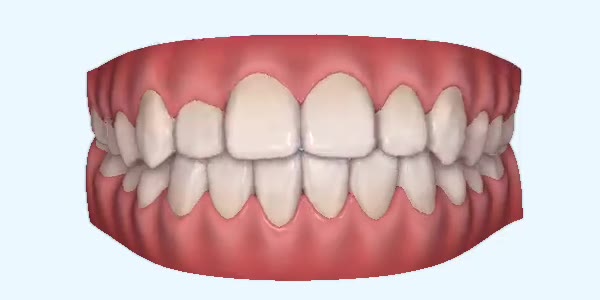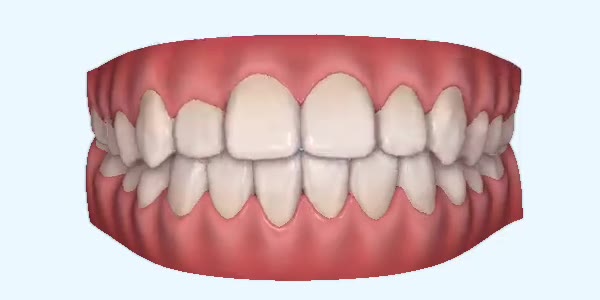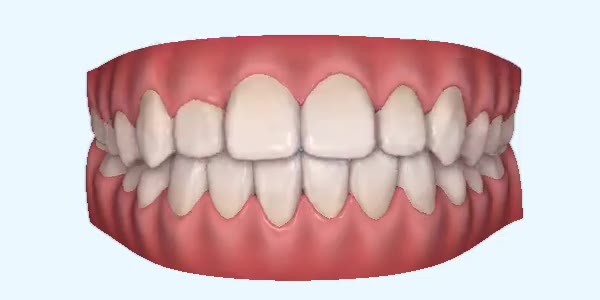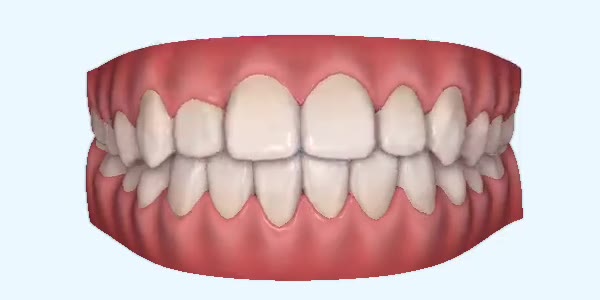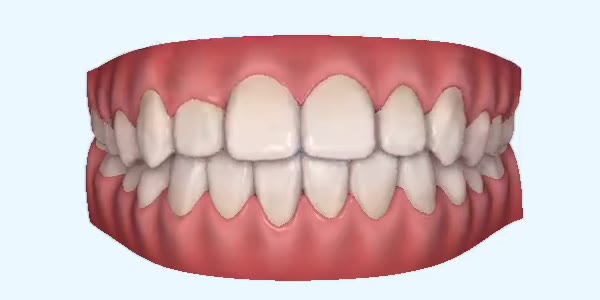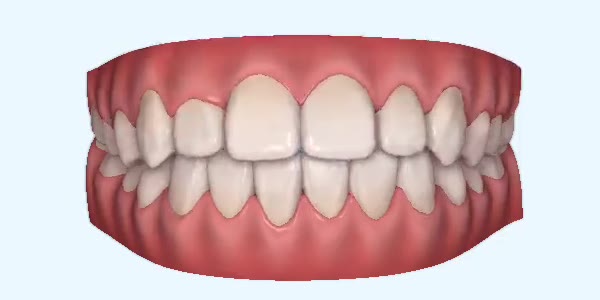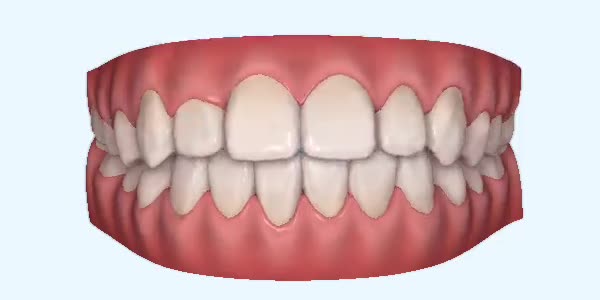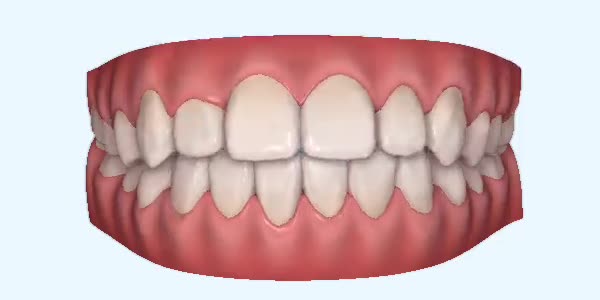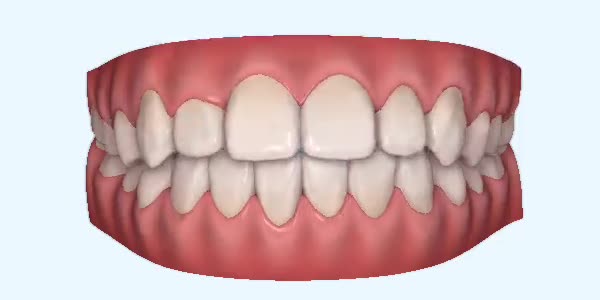 Week 1
Crowding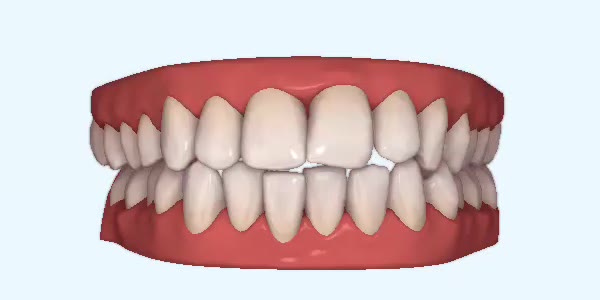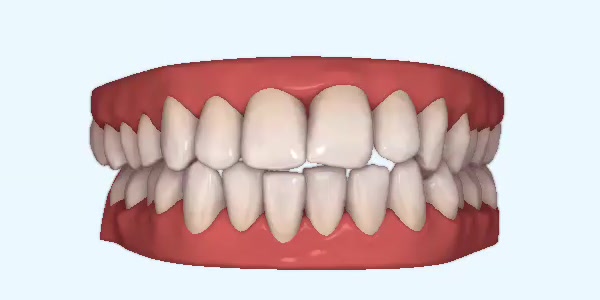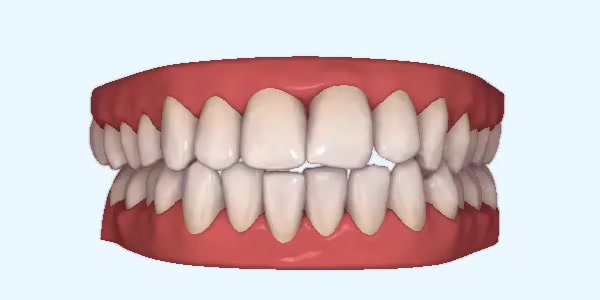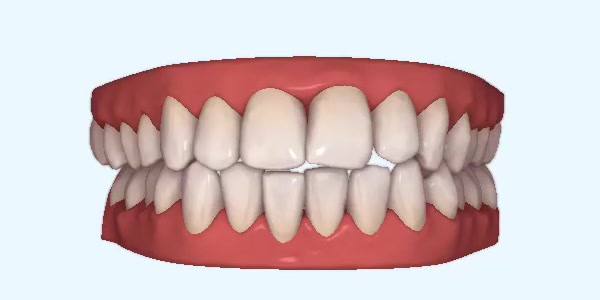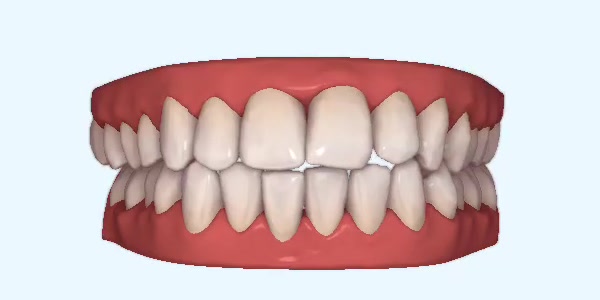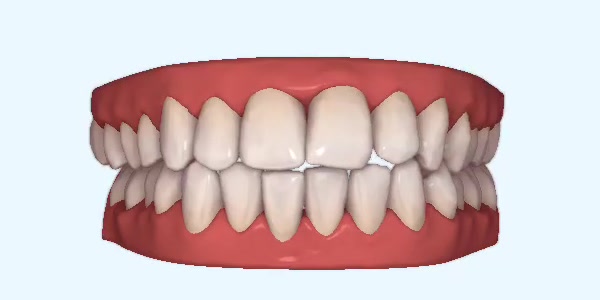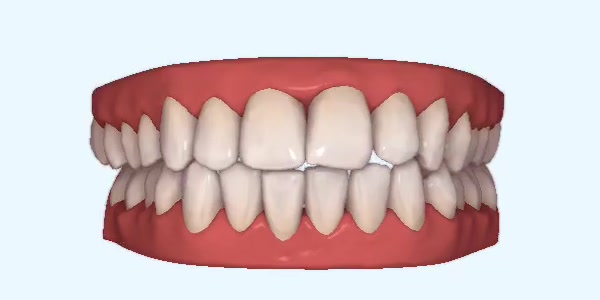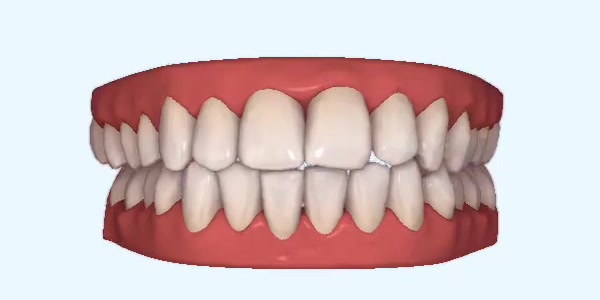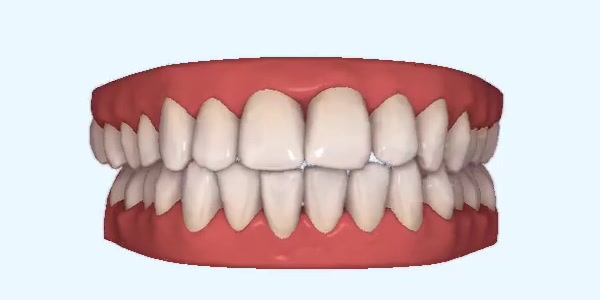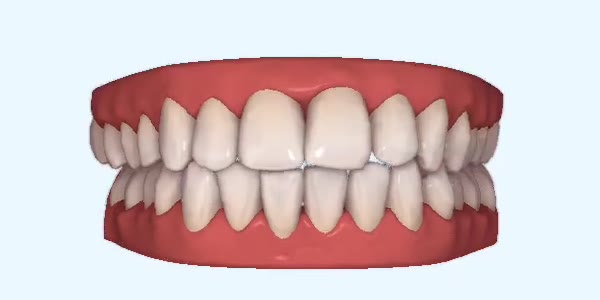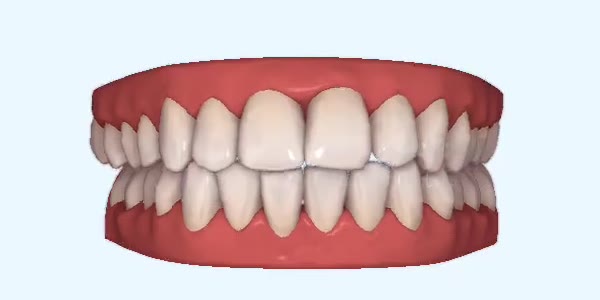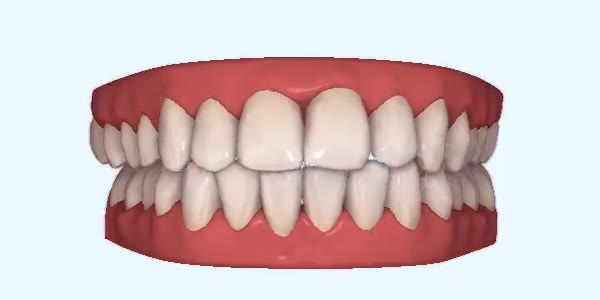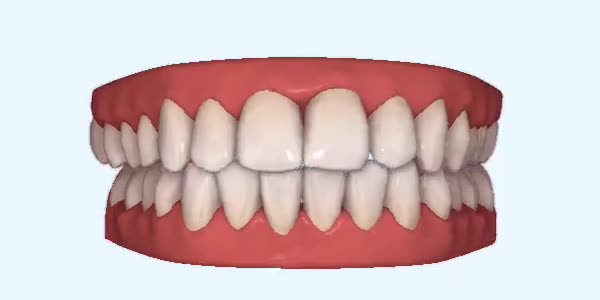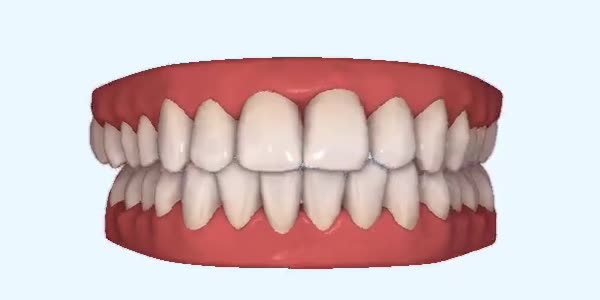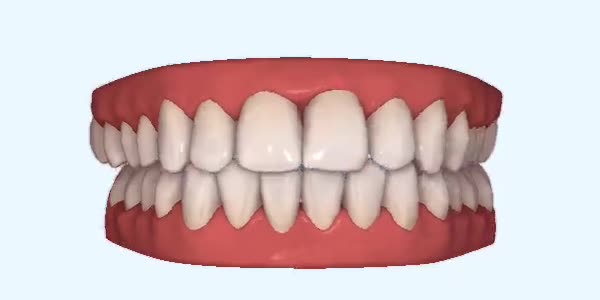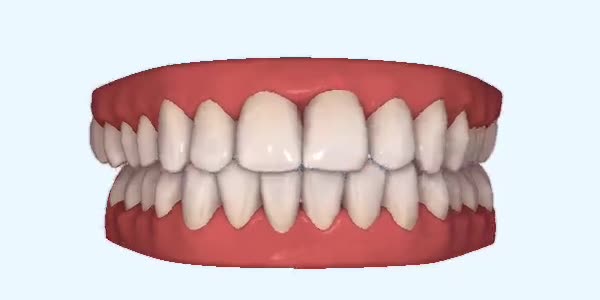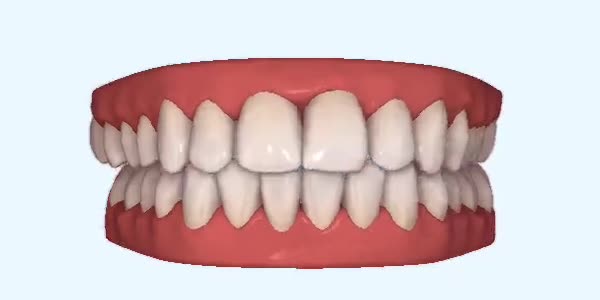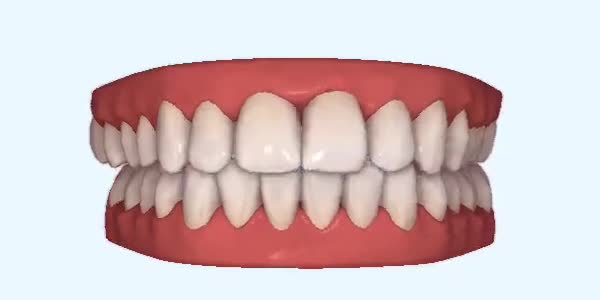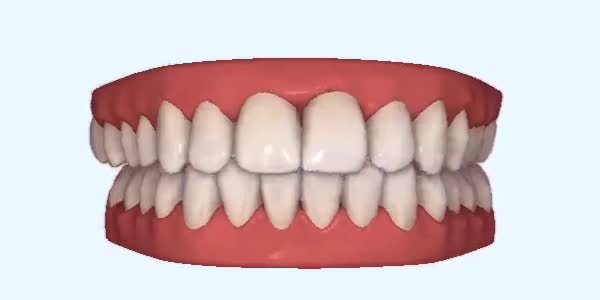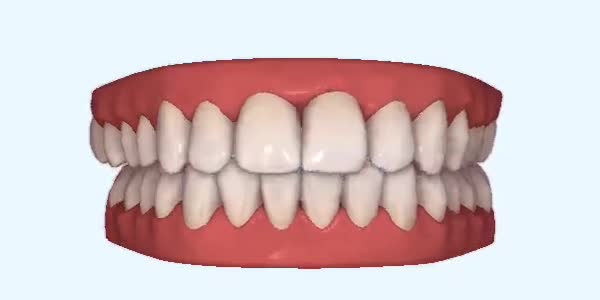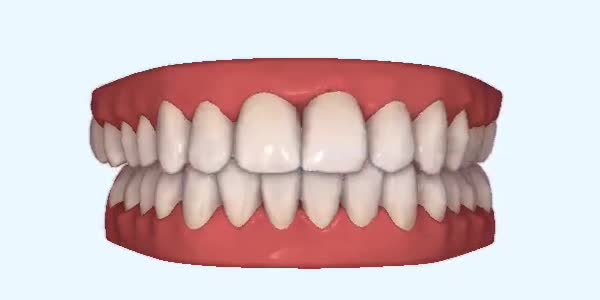 Week 1
Deep bite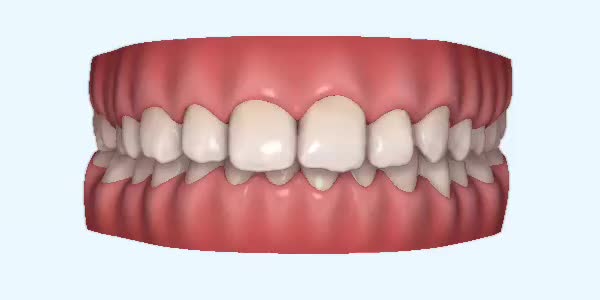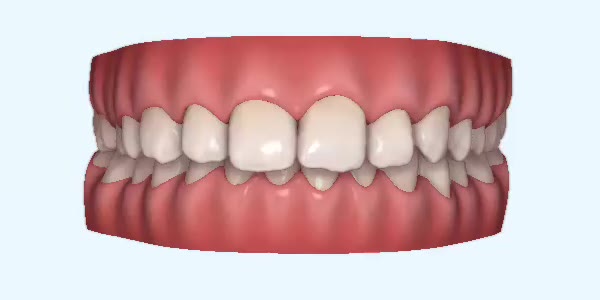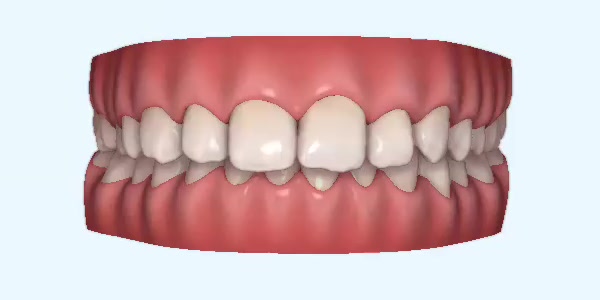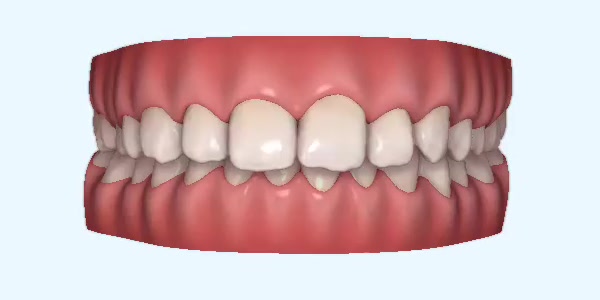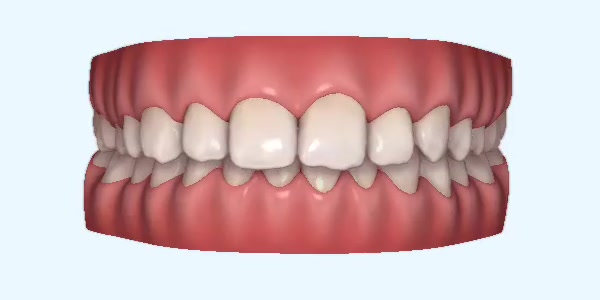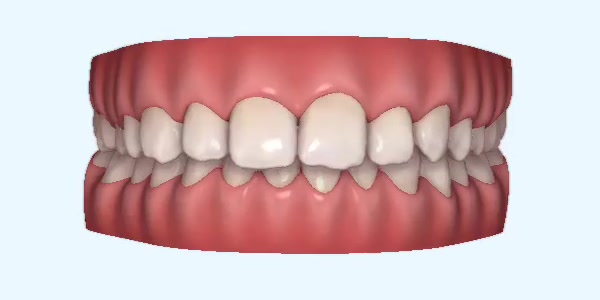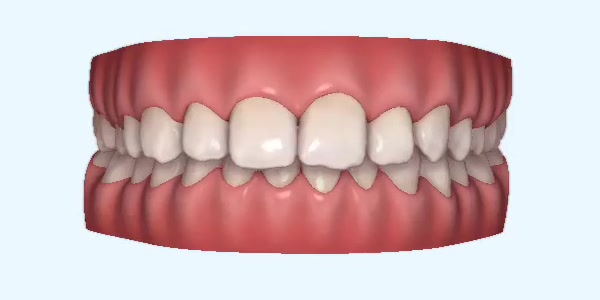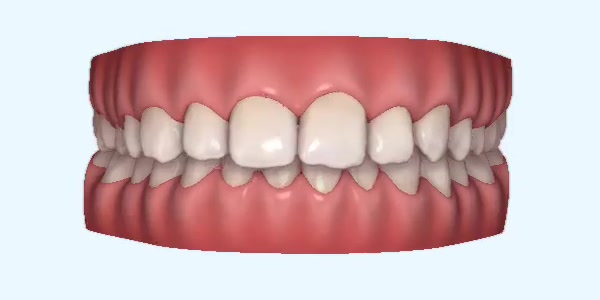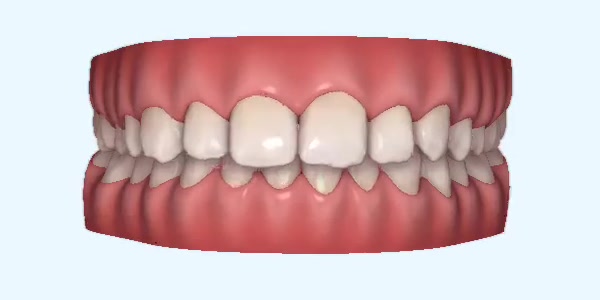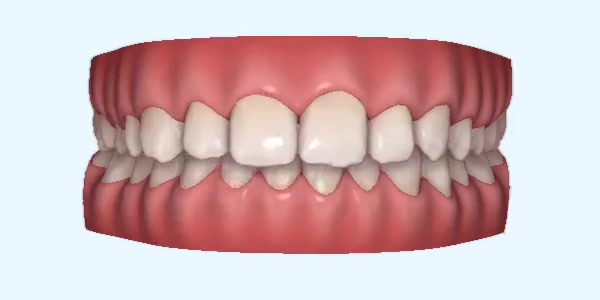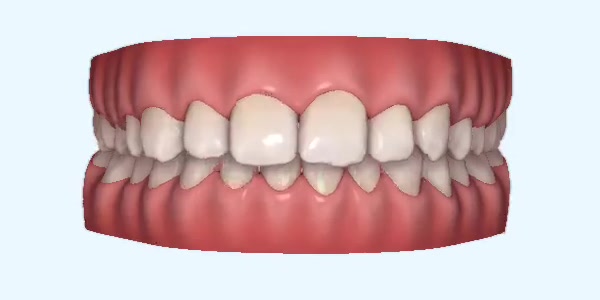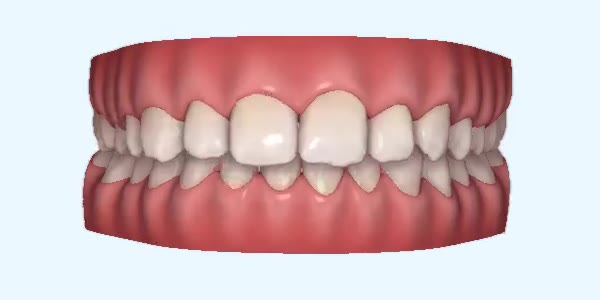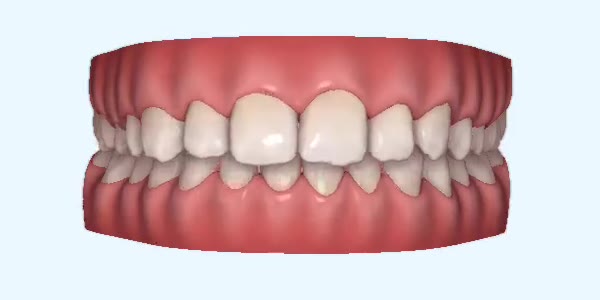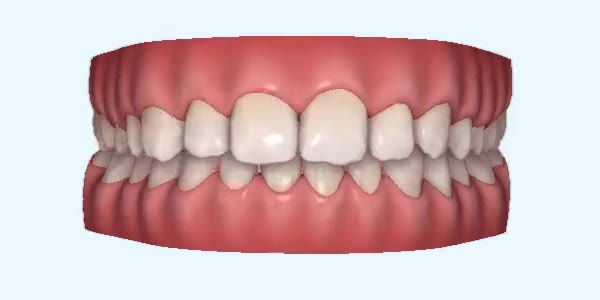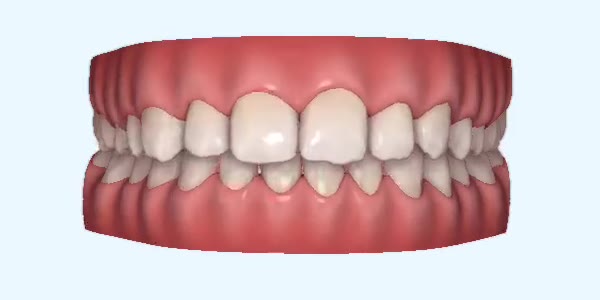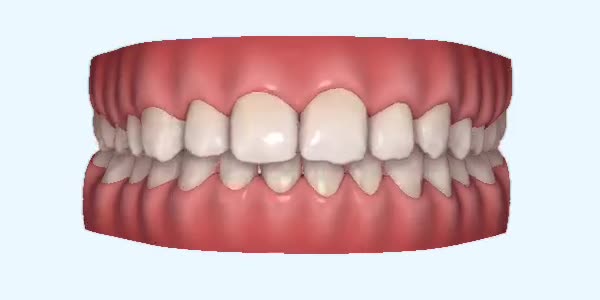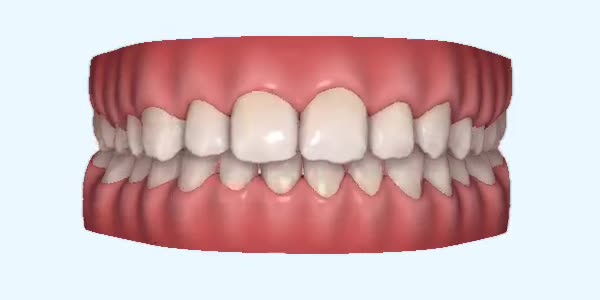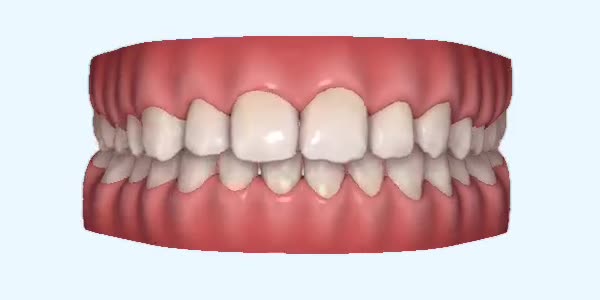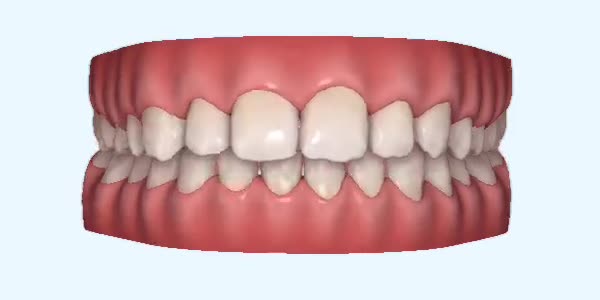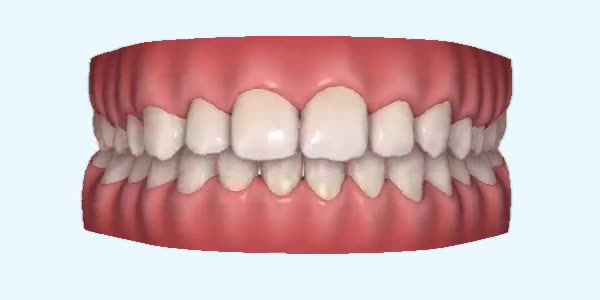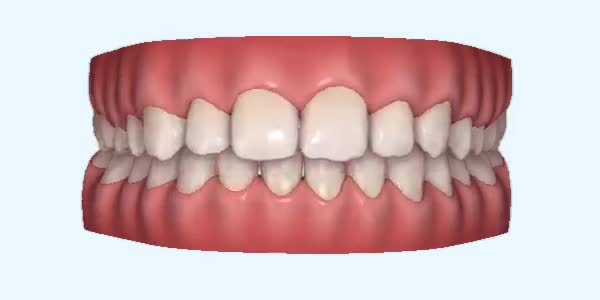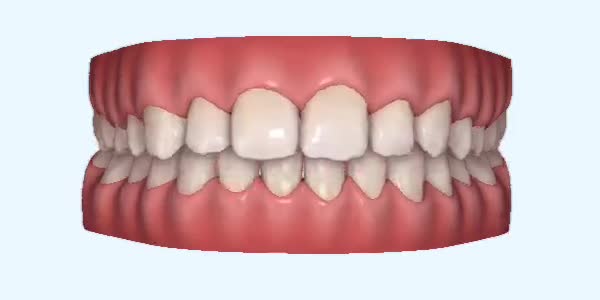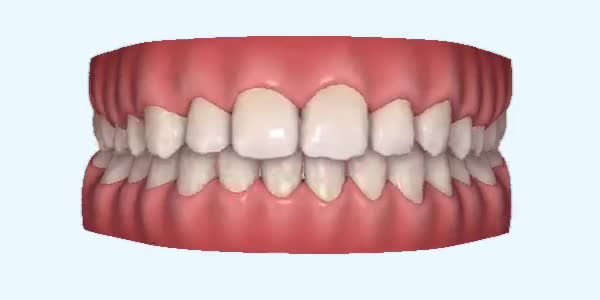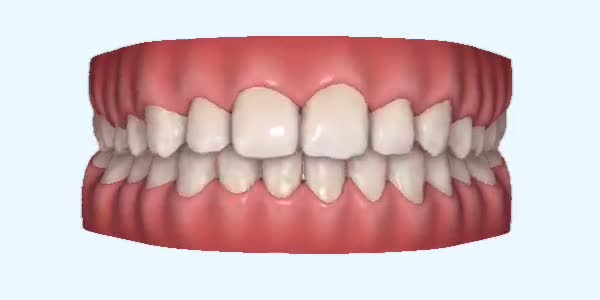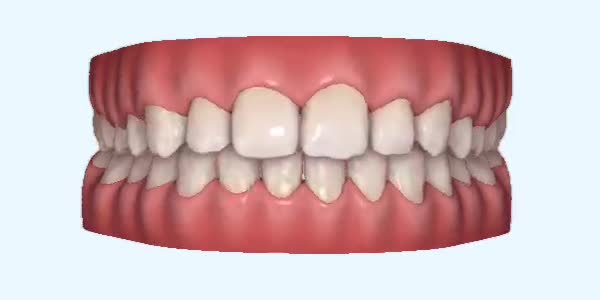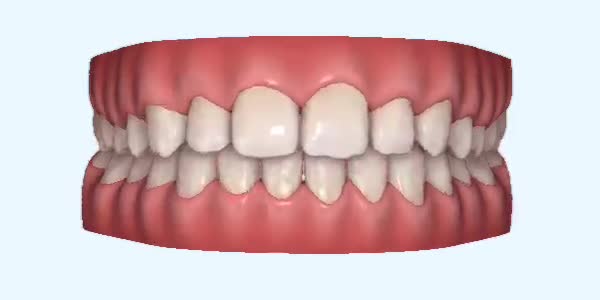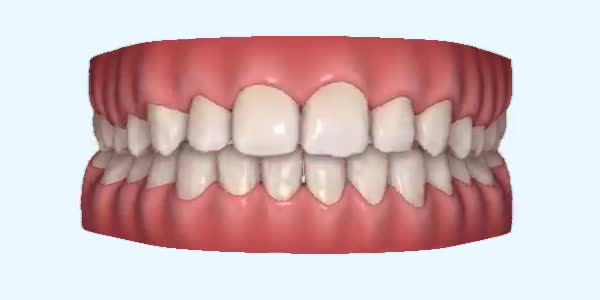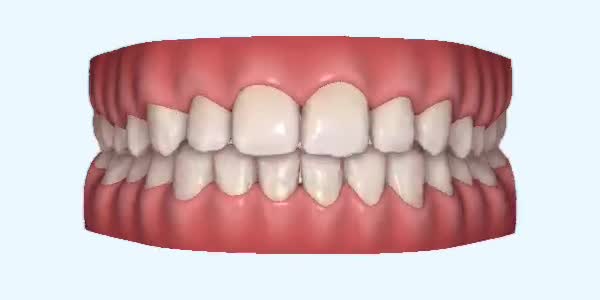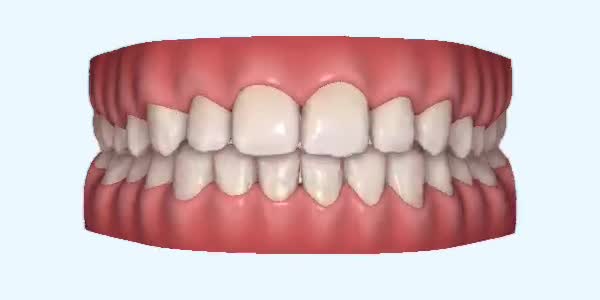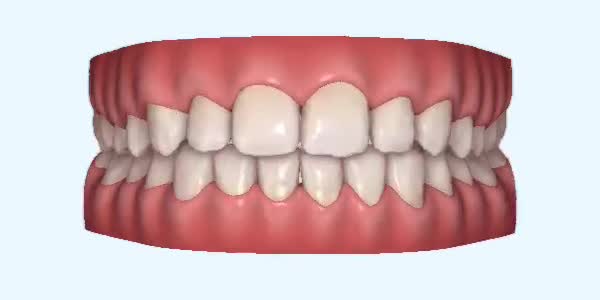 Week 1
Gapped teeth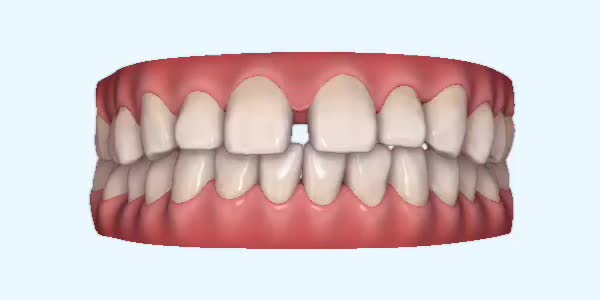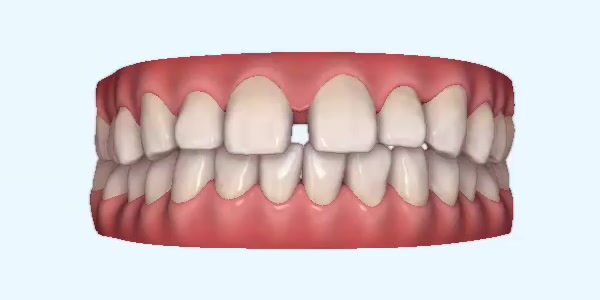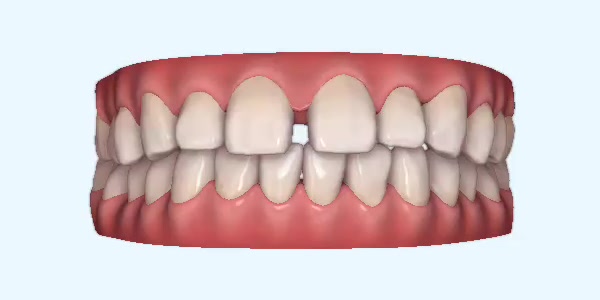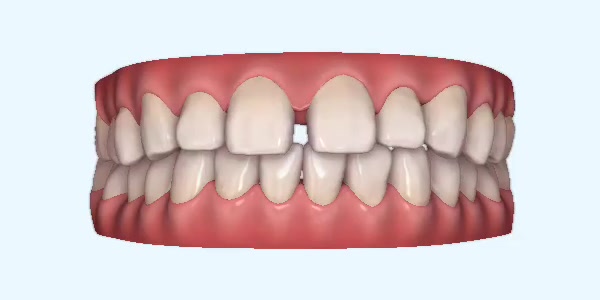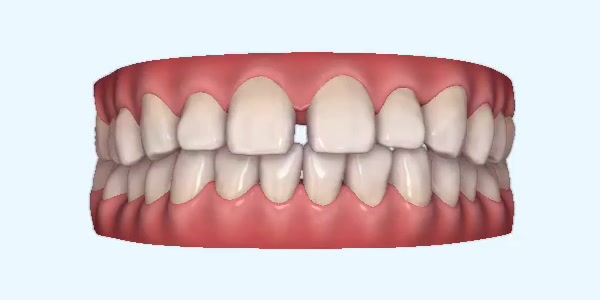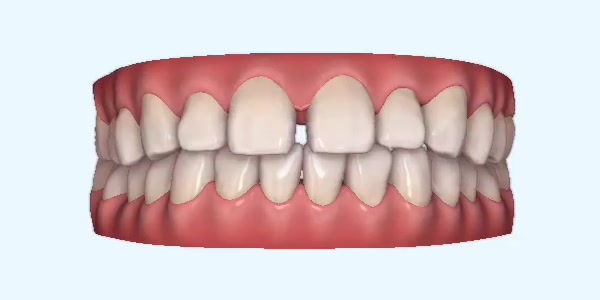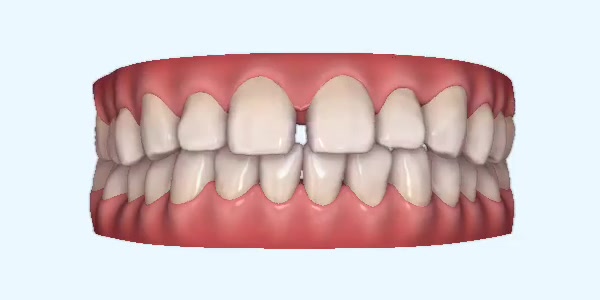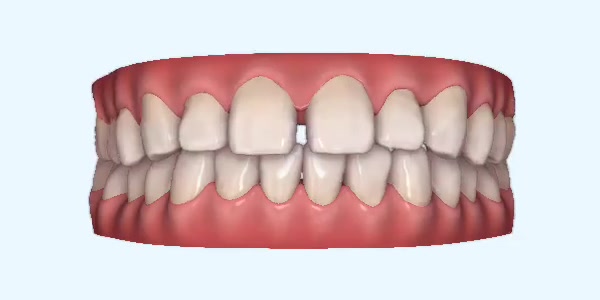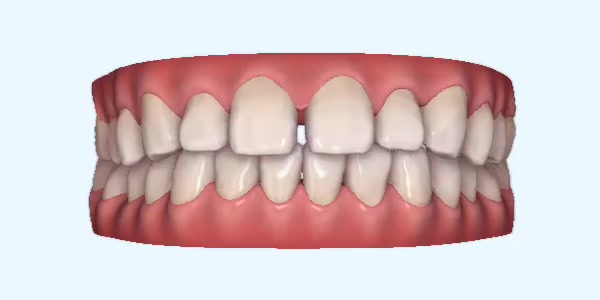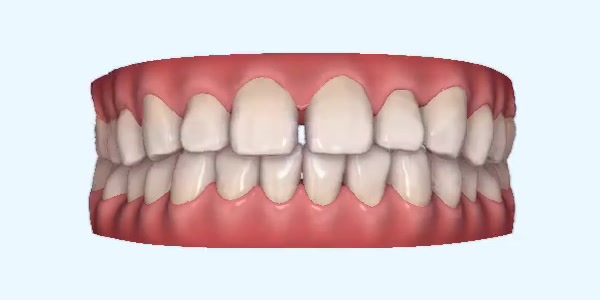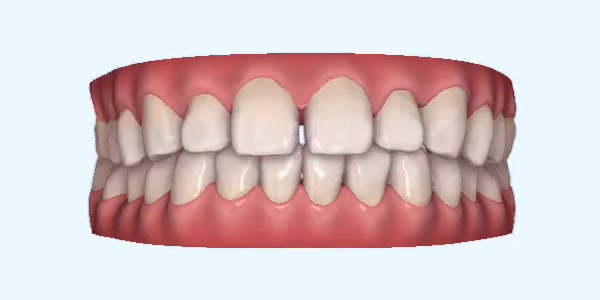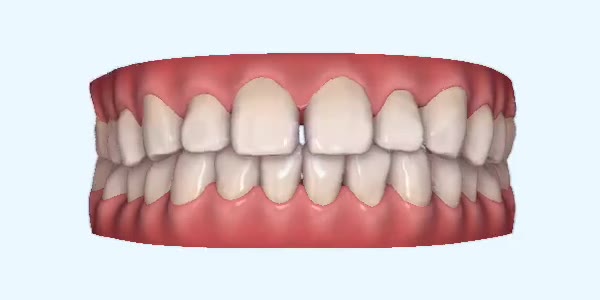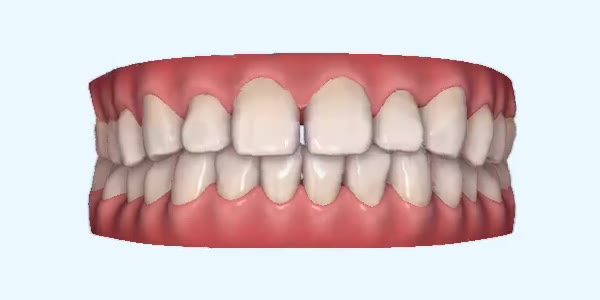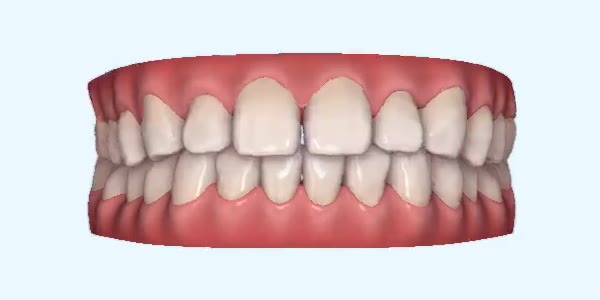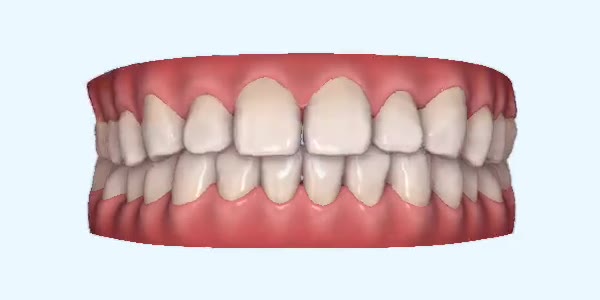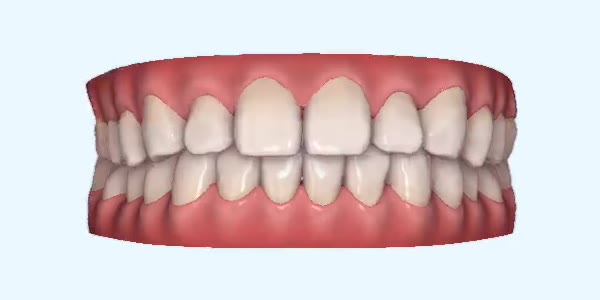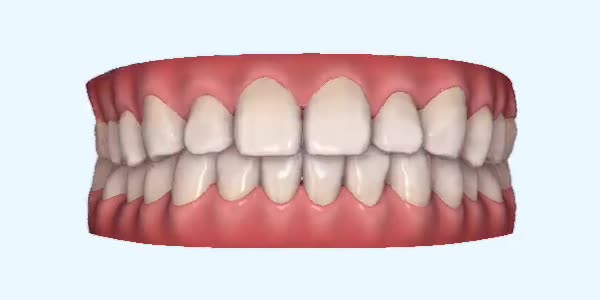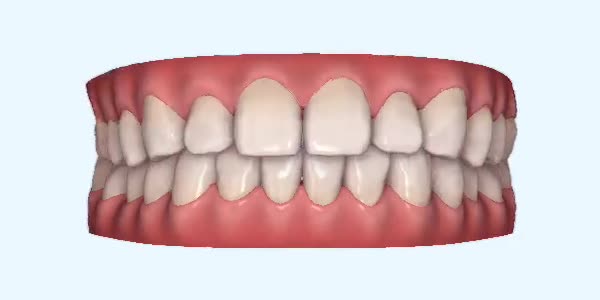 Week 1
Open bite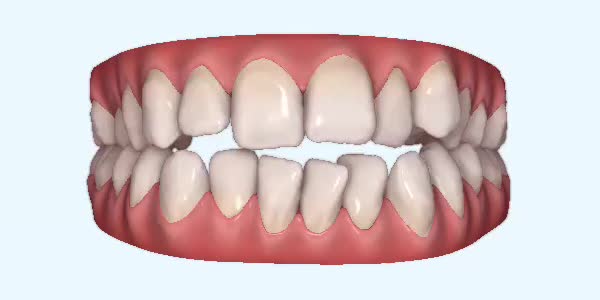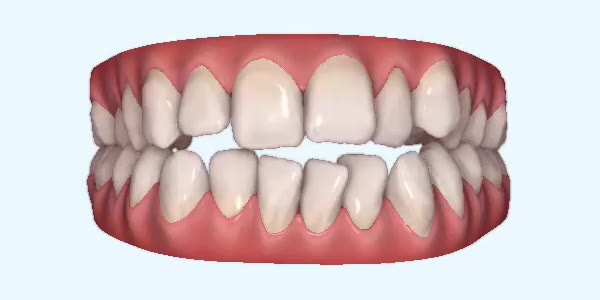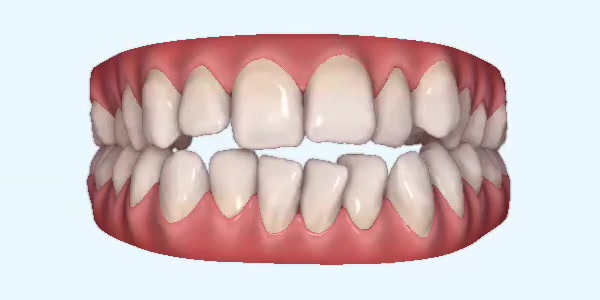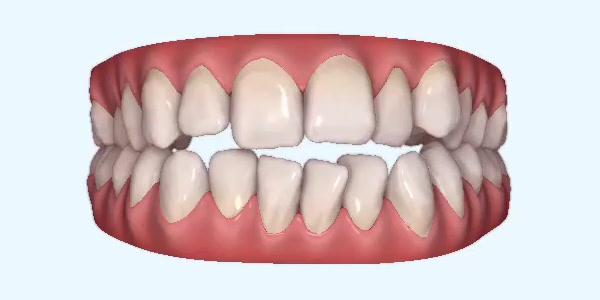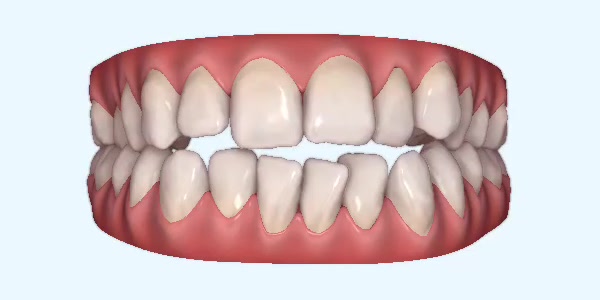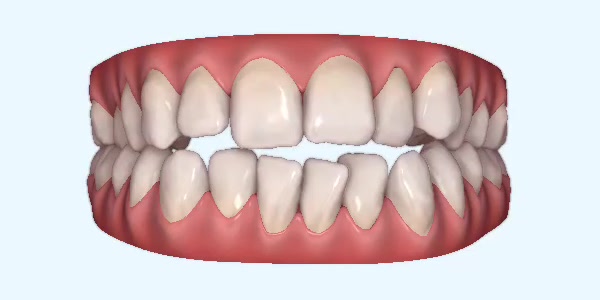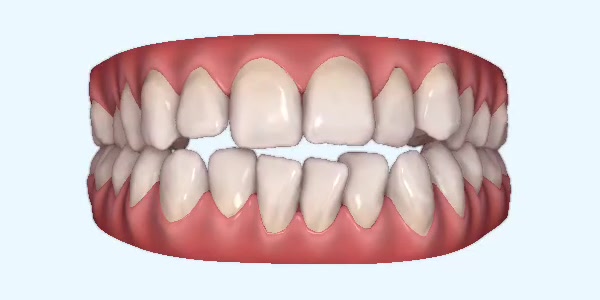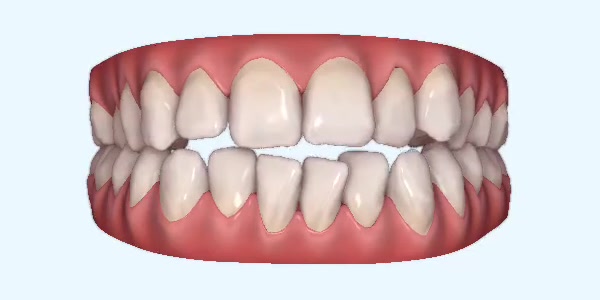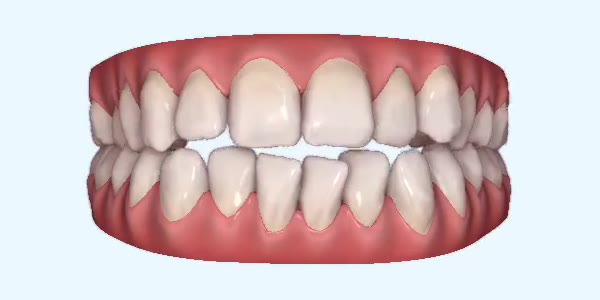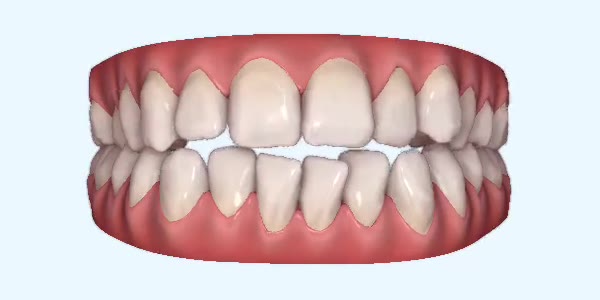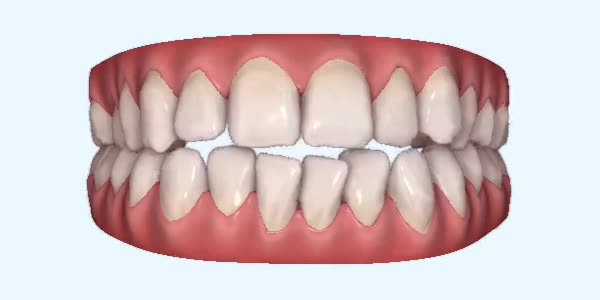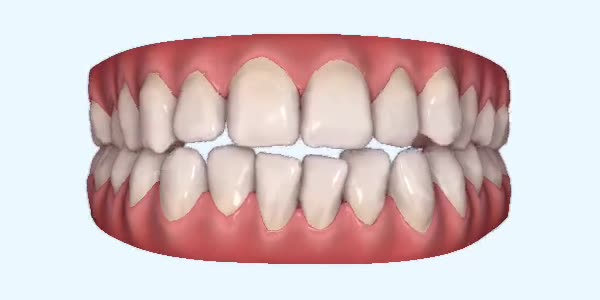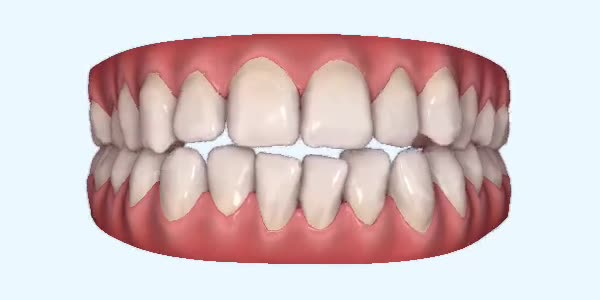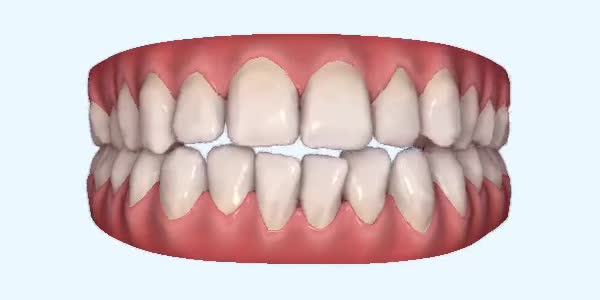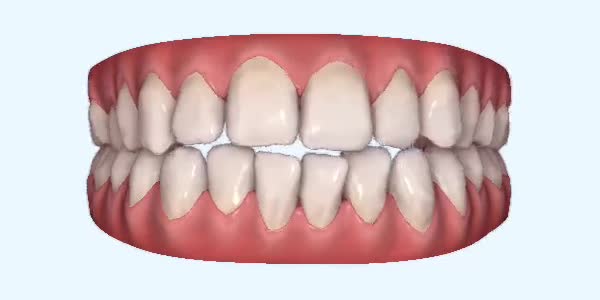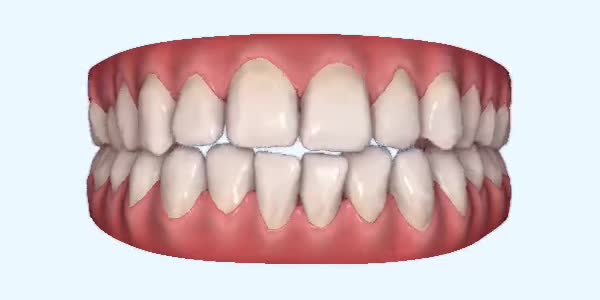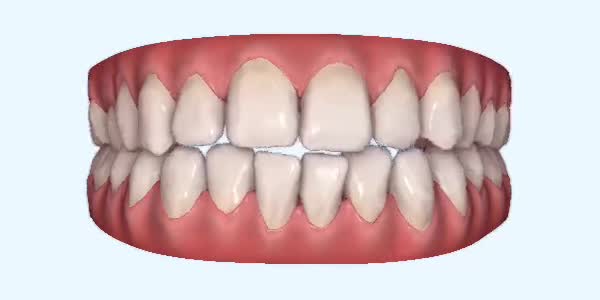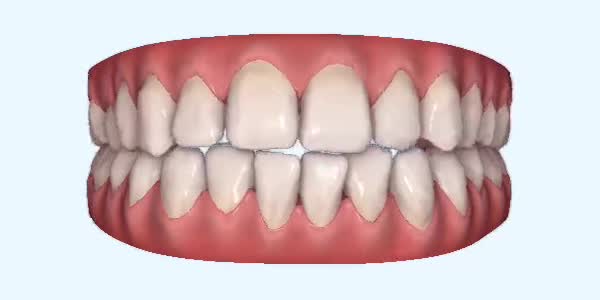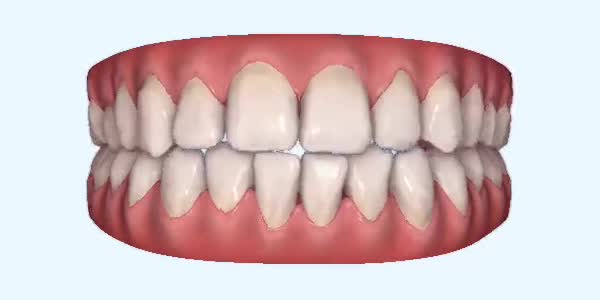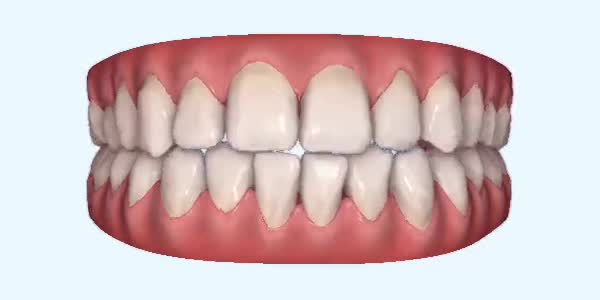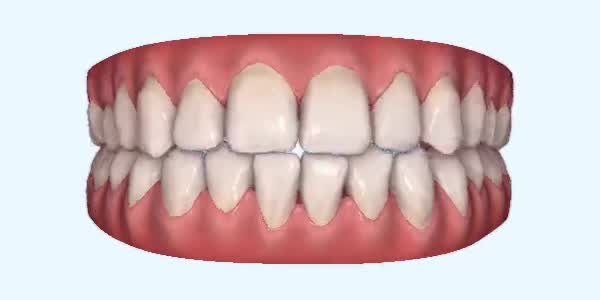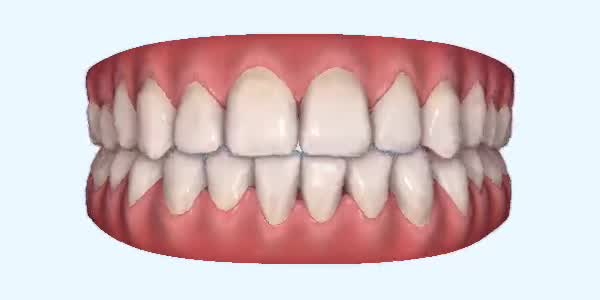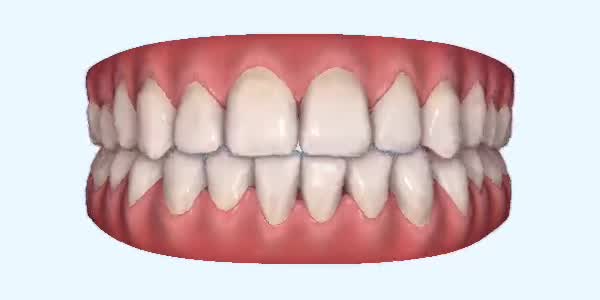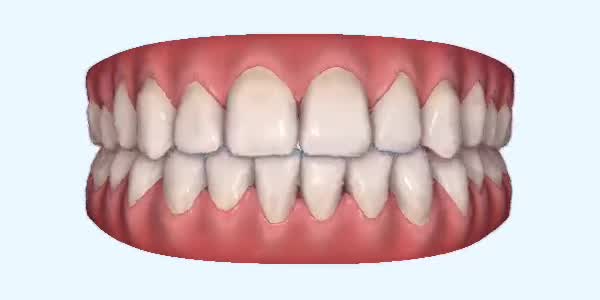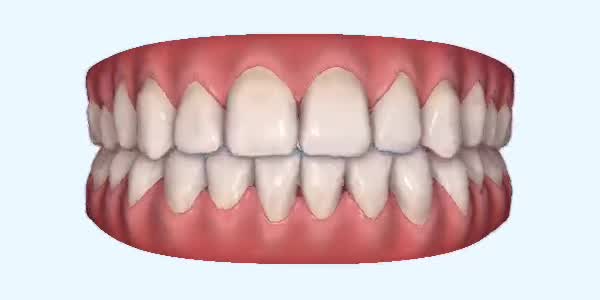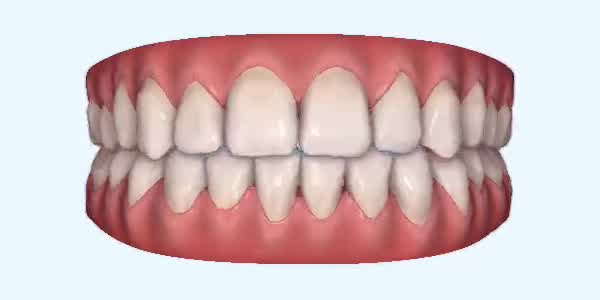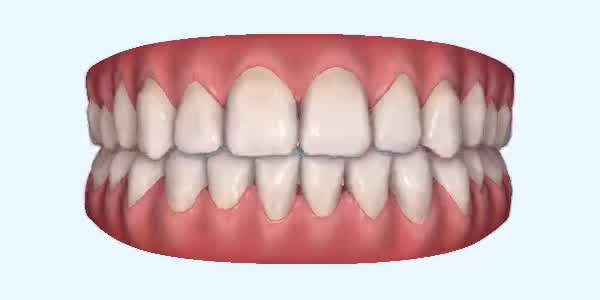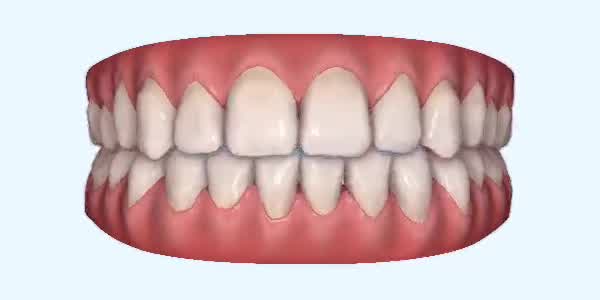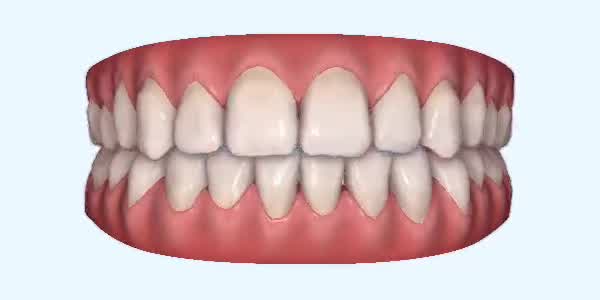 Week 1
Underbite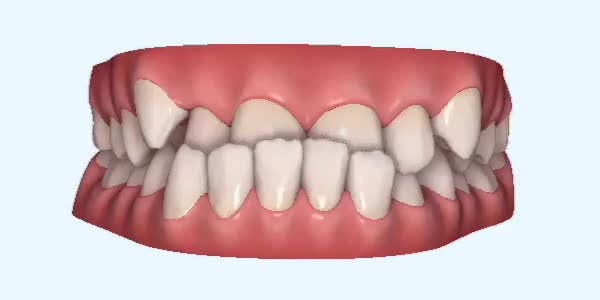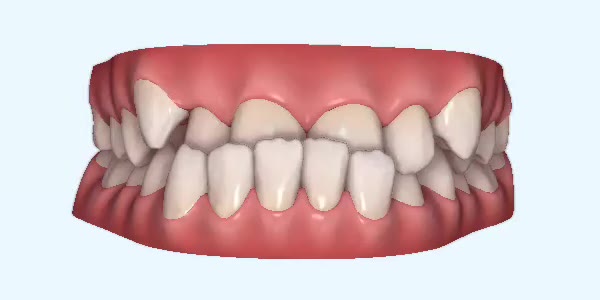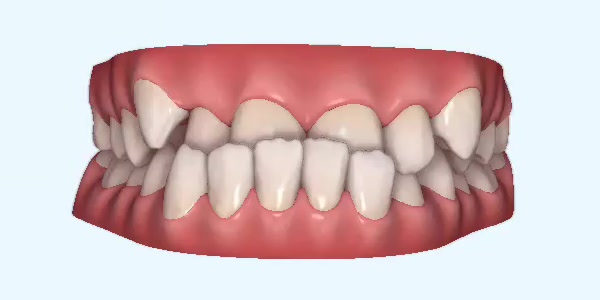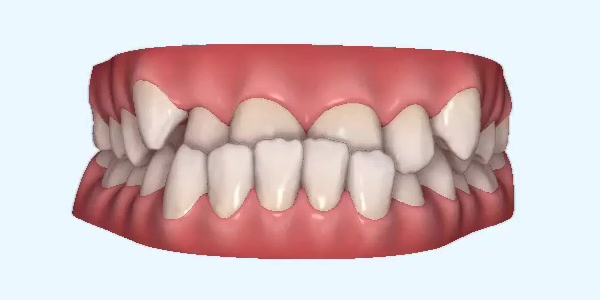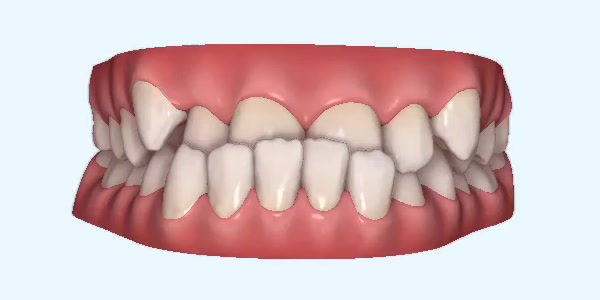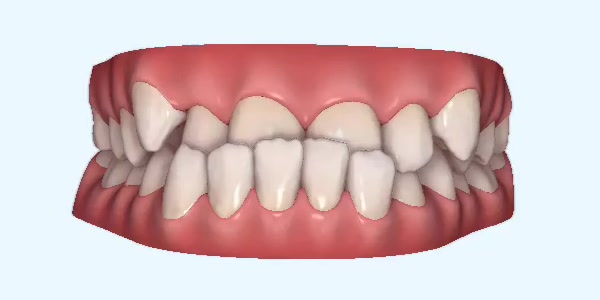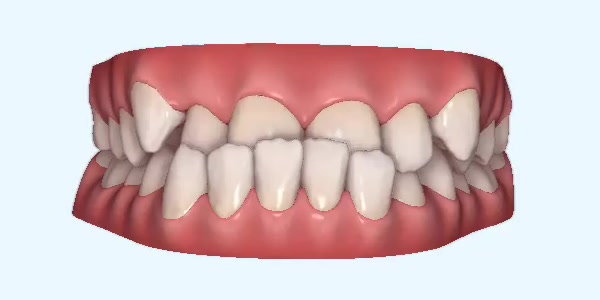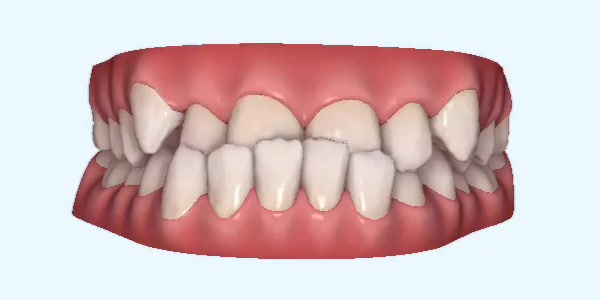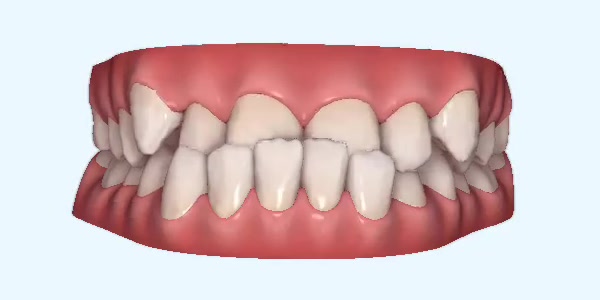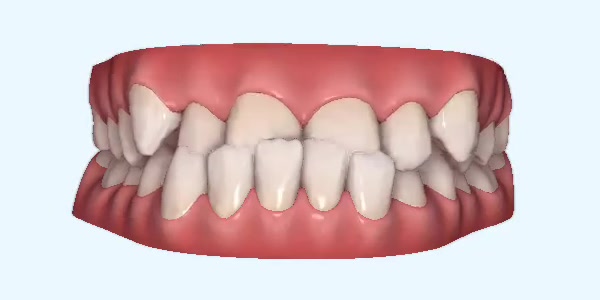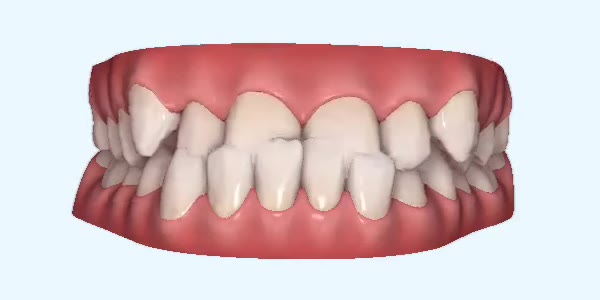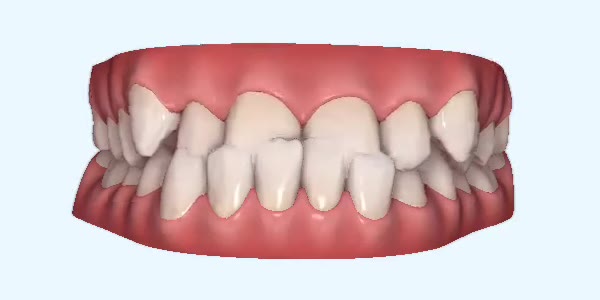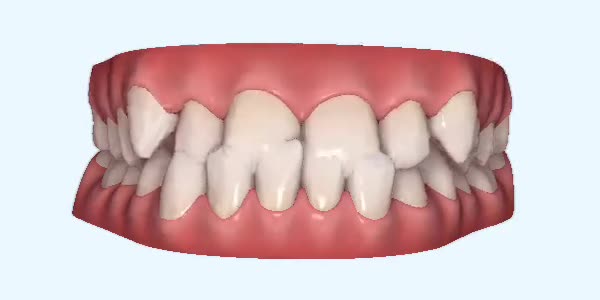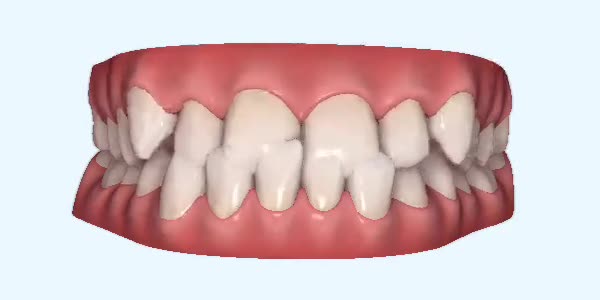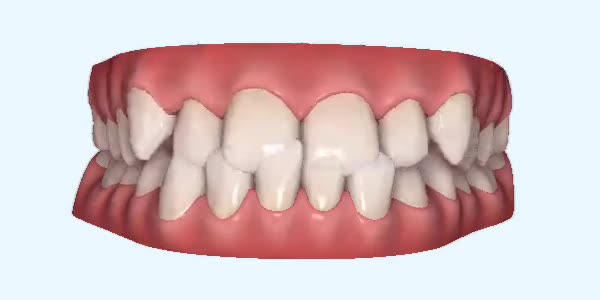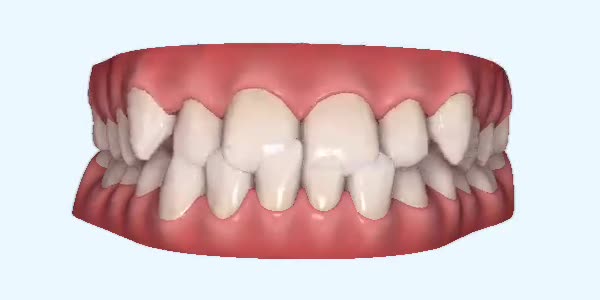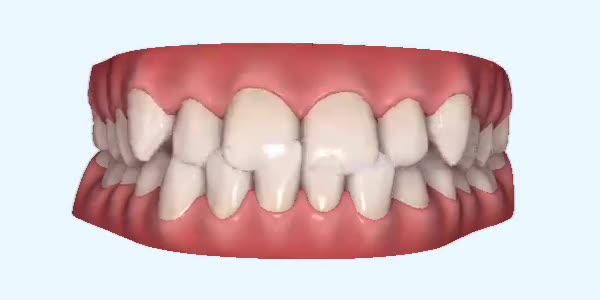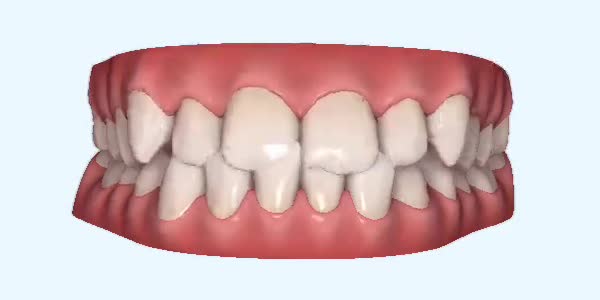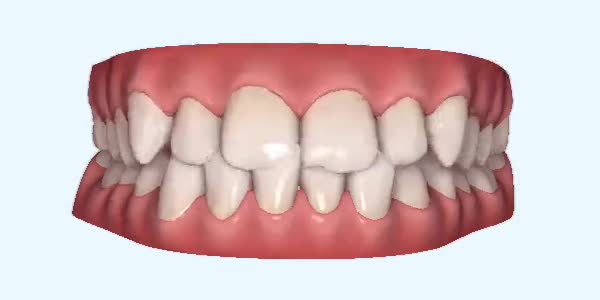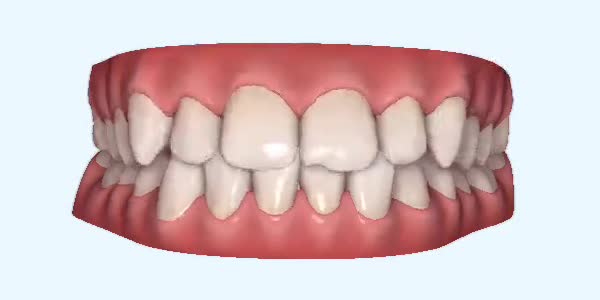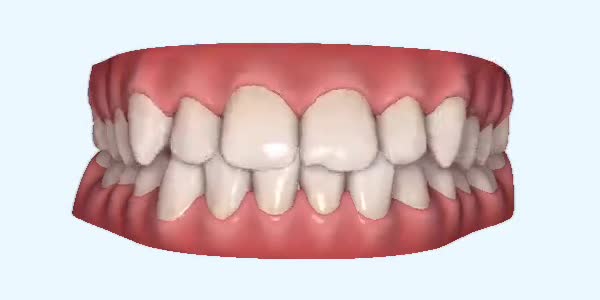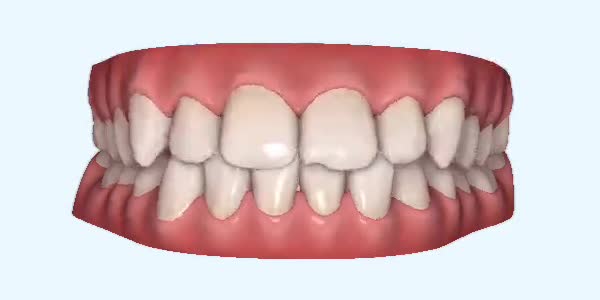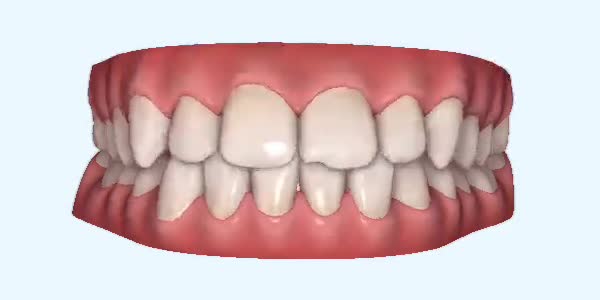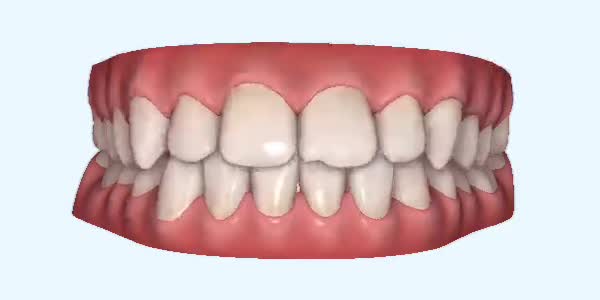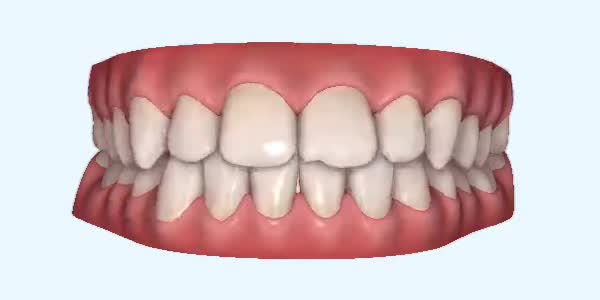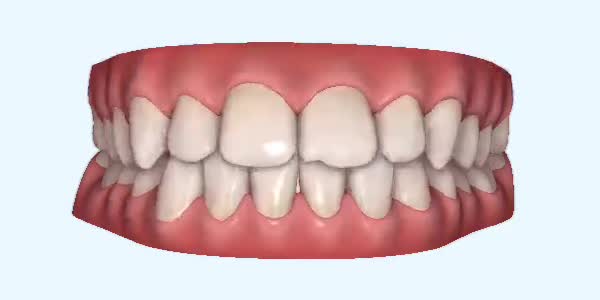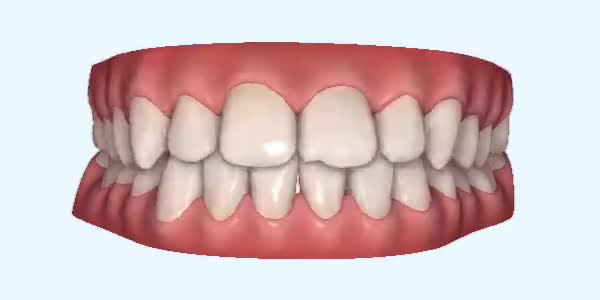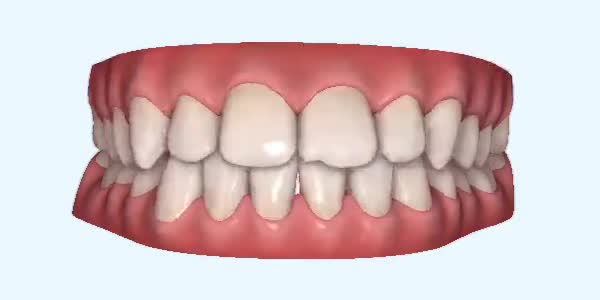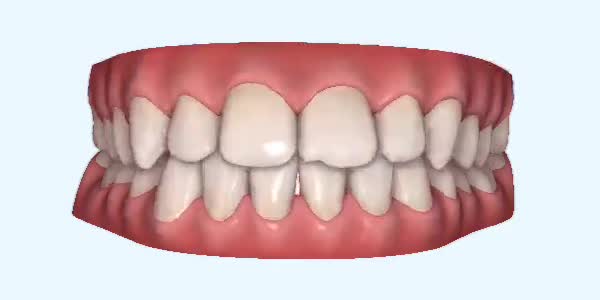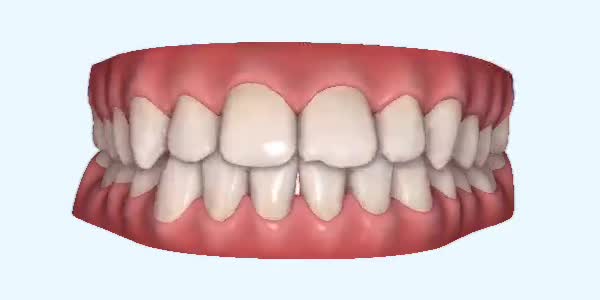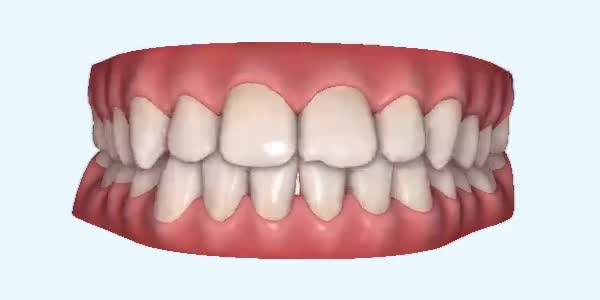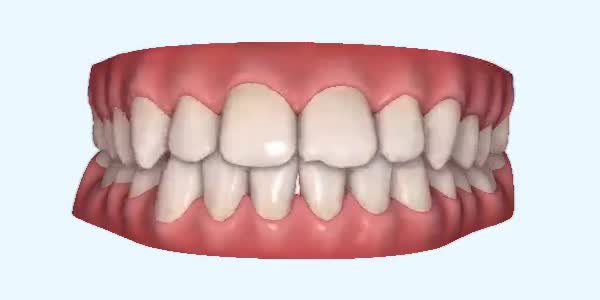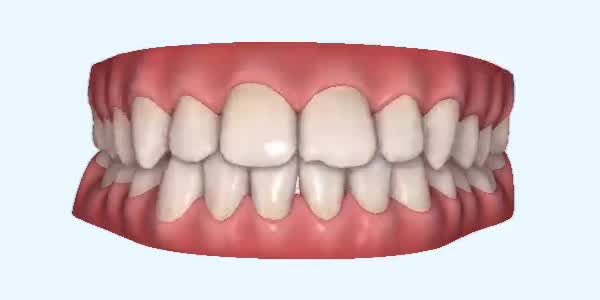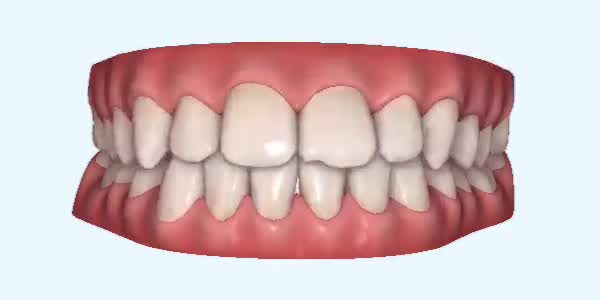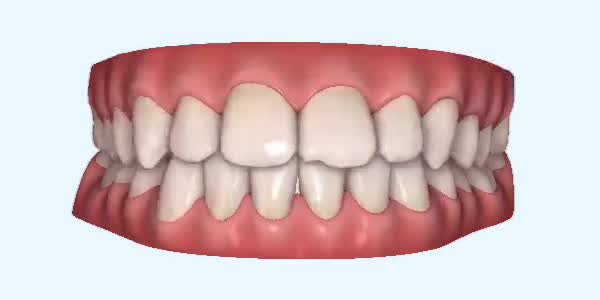 Week 1
Before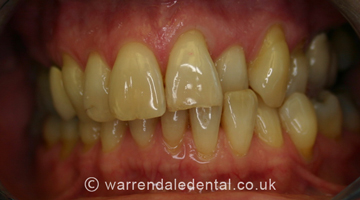 After