It's natural to feel self-conscious if there is something you feel is affecting the way that you look. It's important for everyone to have a good self-image and this can be affected by physical, psychological and emotional factors. If you have missing teeth, it's possible to have issues in one or all these areas. Fortunately, with Warrendale Dental in Herefordshire, dental implants are something that you can consider. These not only fix your teeth but have secondary benefits as well. Below we go into more detail about some of the ways in which dental implants can help.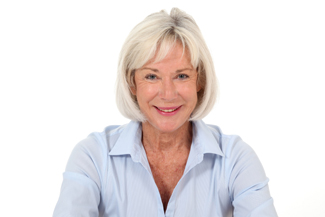 Physical restoration
The most fundamental reason for replacing teeth with dental implants in Herefordshire is restoring the physical appearance and functionality of your smile. Compared to other tooth replacement methods, dental implants offer a high degree of security and aesthetic appeal. When you visit Warrendale Dental, we can show you restorations where the teeth that have been replaced by dental implants are hard to spot unless you know where to look.
Psychological benefits
People with missing teeth understand that there is a psychological impact. Whether that's because you feel like you cannot make the food choices that you like or because you cannot smile without thinking about the gaps, dental implants can restore both abilities. If you feel like your smile says something negative about you, it's a relief to realise that there is a solution that can help you to restore your faith in your teeth.
Emotional benefits
For some people, facing of their dental issues and taking steps towards tooth restoration with dental implants in Warrendale is empowering. It gives you something to look forward to. Dental implants in Herefordshire have a high success rate and so it's not too optimistic to start looking forward to a full smile again from the very beginning of treatment.
This is not an exhaustive list of the benefits of dental implants. In fact, we could write many more articles on the subject. However, one of the best ways to get tailored and extensive advice is to visit us for a consultation whenever you can. Our team are standing by to listen to your needs and create the right treatment plan for you.