Experience exceptional dental implants in Herefordshire at Warrendale Dental Care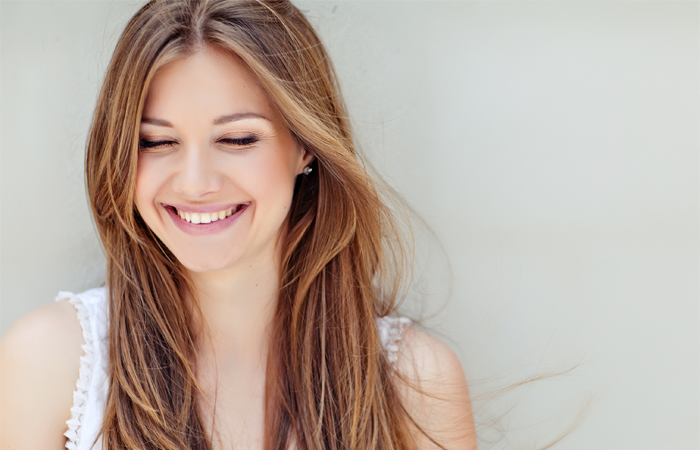 At Warrendale Dental Care, we pride ourselves on being the leading provider of dental implants Herefordshire. Our team of highly skilled and experienced dental professionals is dedicated to delivering top-notch dental care, ensuring our patients leave with a smile that not only looks great but feels great too.
Dental implants are a revolutionary solution for those who have lost one or more teeth. They provide a permanent, natural-looking replacement that functions just like a real tooth. At Warrendale Dental Care, we utilise the latest technology and techniques to provide the highest quality dental implants on offer.
Our dental implant procedure is designed to be as comfortable and stress-free as possible. We begin with a comprehensive consultation, where we discuss your dental history, assess your oral health, and create a personalised treatment plan. We use state-of-the-art 3D imaging technology to ensure precise placement of the implant, maximising its longevity and functionality.
At Warrendale Dental Care, we understand that every patient is unique. That's why we offer a range of dental implant solutions to suit different needs and budgets. Whether you need a single tooth replacement or a full mouth reconstruction, we have the expertise and resources to deliver outstanding results.
Our commitment to patient care goes beyond the treatment room. We provide comprehensive aftercare advice and support to ensure your dental implants last a lifetime. We also offer flexible finance options, making dental implants Herefordshire accessible to everyone.
But don't just take our word for it. Our patients' testimonials speak volumes about our dedication to excellence. We are proud to have helped countless individuals regain their confidence and enjoy the benefits of a healthy, beautiful smile.
Choosing Warrendale Dental Care for your dental implants means choosing a team that genuinely cares about your oral health. We strive to create a welcoming and relaxing environment where you can feel at ease throughout your treatment journey.
Experience the difference with Warrendale Dental Care. Contact us today to schedule your consultation and take the first step towards a new, radiant smile with the best dental implants Herefordshire can provide.
Remember, at Warrendale Dental Care, your smile is our passion. We look forward to welcoming you to our practice and showing you the exceptional level of care that sets us apart in the world of dental implants.
At Warrendale Dental Care, we believe that dental implants are more than just a procedure; they are a life-changing solution that can significantly enhance your quality of life. Dental implants, provided by our expert team, can restore your ability to eat, speak, and smile with confidence. They are designed to blend seamlessly with your natural teeth, providing a solution that is as aesthetically pleasing as it is functional.
Our team at Warrendale Dental Care is not only highly skilled in the technical aspects of implant dentistry but also deeply committed to the personal aspects of patient care. We understand that the decision to get dental implants can be a significant one, and we are here to support you every step of the way. From the initial consultation to the final fitting and beyond, we ensure that you are fully informed, comfortable, and confident in your treatment plan.
Moreover, we are continually updating our knowledge and skills to stay at the forefront of dental implant technology. This commitment to ongoing professional development ensures that we can offer our patients the most advanced and effective treatments available.
In conclusion, if you're considering oral implants, choose Warrendale Dental Care. We offer a combination of expertise, compassionate care, and cutting-edge technology that sets us apart. Contact us today to start your journey towards a healthier, happier smile.
---