Dental implants in Herefordshire at Warrendale Dental Care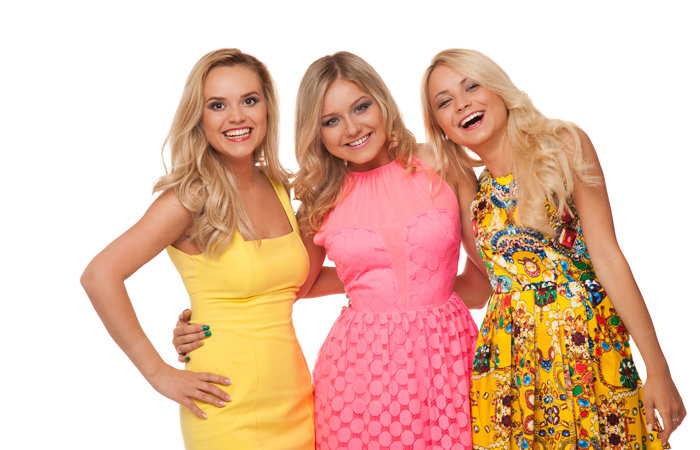 At Warrendale Dental Care, we take pride in providing unparalleled dental implants Herefordshire. We're not just about enhancing smiles; we're about enhancing lives. Our passionate team, led by experienced practitioners, uses state-of-the-art technology and techniques to deliver top-tier dental implant treatments for our valued patients.
What sets Warrendale Dental Care apart in the landscape of dental healthcare is our commitment to the highest standards of care. When it comes to dental implants Herefordshire, we have honed our craft to perfection, offering tailored treatment plans to suit each individual's needs. We understand that each patient is unique, and our approach to dental implant treatment mirrors that understanding.
Dental implants are a transformative solution for people with missing or damaged teeth. However, it's crucial to note that not all dental implant treatments are created equal. Here at Warrendale Dental Care, we offer superior dental implants, designed to blend seamlessly with your natural teeth for a stunning, healthy smile.
Our team combines medical expertise with a warm, welcoming approach, ensuring that our patients are comfortable and informed throughout their journey with us. We firmly believe that receiving dental implants should not merely be a medical procedure, but a life-changing experience that leaves you confident and happier with your smile.
One of the reasons why patients choose Warrendale Dental Care for dental implants is our use of the latest technology. We employ a modern 3D Cone Beam CT scanner to achieve precise placement of dental implants, minimising recovery time and maximising success rates. This innovative technique not only offers high accuracy, but also makes the treatment process more comfortable for patients.
But we don't just stop at providing excellent dental implants; aftercare is equally vital to us. We offer comprehensive follow-up care to ensure your new smile remains as beautiful and healthy as the day you received your dental implants. Our dedicated team is always on hand to provide any advice or answer any questions you might have during your recovery period.
The cost of dental implants is often a concern for many. At Warrendale Dental Care, we believe that everyone deserves access to the best dental care possible. That's why we offer a range of affordable and flexible finance options to help you spread the cost of your treatment. Our aim is to make dental implants a viable option for anyone who wishes to restore their smile.
Whether you're a Herefordshire local or visiting from further afield, you can trust Warrendale Dental Care to deliver top-quality dental implants. With us, you will experience a new standard of dental care where your comfort, wellbeing, and satisfaction are at the heart of everything we do.
Don't let missing or damaged teeth hold you back from enjoying life to the fullest. Reach out to us today and begin your journey to a more confident, healthier smile with dental implants from Warrendale Dental Care, your trusted partner for oral implants.
We invite you to become part of the Warrendale Dental Care family, where we promise a dental journey marked by trust, quality, and compassion. With our dental implants, you don't just get a restored smile, but an enhanced quality of life. Trust Warrendale Dental Care for a dental implant experience that stands above the rest, where every patient is valued, every smile is precious, and every experience is unforgettable.
Trust Warrendale Dental Care, where we create smiles that last a lifetime.
Please note that this is a brief overview of what we offer. For more detailed information, we encourage you to visit our website or contact our team at Warrendale Dental Care directly. Your beautiful smile awaits you.
---