Congratulations, you have taken the first step towards dental implants in Herefordshire with us at Warrendale Dental Care. You are at the start of an exciting journey that will take a few months.
No doubt, you are wondering what lies in store for you as you set out. Here's a brief rundown of a typical dental implant journey.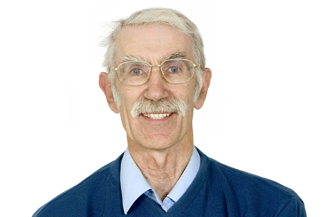 The consultation
Dr Chris Brown will be your implant surgeon, and you'll meet him at your consultation. Chris will want to know all about what you hope to gain from dental implants in Herefordshire, and is ready to answer all of your questions, so don't hold back.
Chris will carry out a thorough oral examination, including taking a good look at your jawbone with the use of x-rays and scans. It's important to see what state it is in. Jawbones can deteriorate if you've been without teeth for a while. You need a good, strong bone to sustain the placement of the implants and also their use. If Chris thinks yours has lost strength and density, the next step is to build it back up again using bone grafts or sinus lifts.
If it's in good nick, you can proceed straight to implant surgery.
The surgery
This is minor oral surgery. You will only need a local anaesthetic for it, but if you are anxious, we can relax you with either oral or intravenous sedation. We need to create special channels in your bone and the implants go into these and then we close the gum over them.
Healing
We suggest 24 hours of bed rest, liquid foods for a week and over-the-counter painkillers to get you through the initial healing period.
After that, you need to eat soft foods only while the implants fuse with your jawbone, which takes 2-6 months.
The crowns
We fit hand-crafted porcelain crowns onto your dental implants in Herefordshire once they have fused with your jawbone.
Maintenance
A good oral health routine to remove plaque is all you need to look after your implants. With that, you can expect at least 15 years' good service from them, and probably decades of use.
Ring us now to find out more and book a consultation.